Replacement Doors Hauppauge NY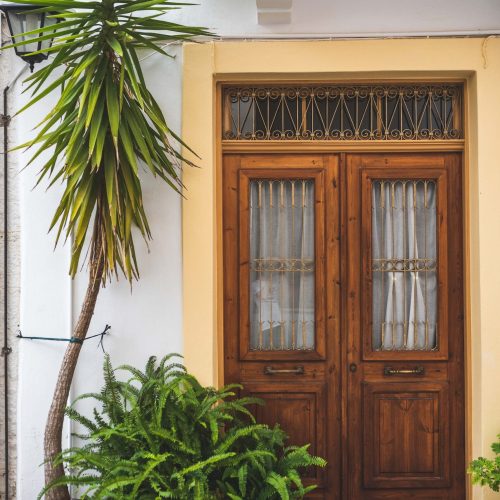 Discover elegance and durability combined in our replacement doors. Crafted with premium materials, each door showcases exceptional craftsmanship, ensuring a blend of style and robustness. The sleek design complements any architectural style, making it a versatile choice for various home aesthetics.
Our replacement doors come with numerous benefits. Firstly, they offer enhanced insulation, keeping your home comfortable regardless of the season. Secondly, they are designed for easy maintenance, saving you time and effort. Finally, the installation process is seamless and efficient, ensuring minimal disruption to your daily routine.
Each door is tailored to fit standard doorways, with customizable options available for unique sizes. Precision in dimensions ensures a perfect fit, enhancing both the functionality and the appearance of your home. The adaptability to various sizes makes our doors a suitable choice for diverse architectural layouts.
Maintaining these doors is effortlessly simple. Regular cleaning with mild soap and water is enough to keep them looking pristine. Avoid harsh chemicals to preserve the integrity of the material. With proper care, these doors will maintain their beauty and functionality for years to come.
The Comprehensive Guide to Replacement Door Types by Hauppauge Window Installation
At Hauppauge Window Installation, we specialize in a broad spectrum of replacement door types, each designed to enhance the aesthetic and functionality of your property. From the charm of traditional doors to the sophistication of modern designs, our selection caters to every preference and architectural style.
At Hauppauge Window Installation, we understand that the right door can significantly impact the look and feel of your space. Our extensive selection of replacement door types is designed to meet diverse aesthetic preferences and practical requirements. 
Contact us to explore the perfect replacement door options for your property.