Energy Efficient Windows Hauppauge NY
Energy Efficient Window Replacement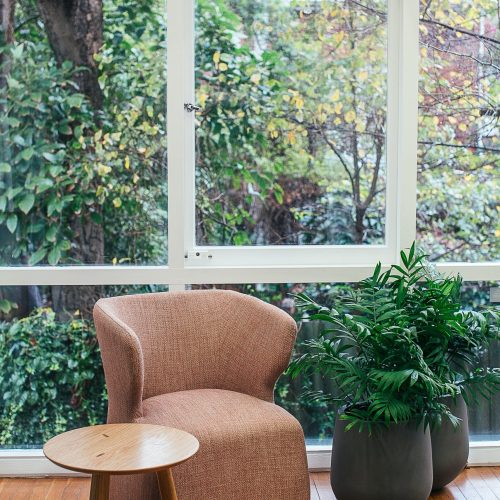 In the heart of Hauppauge, our team is proud to offer a range of energy-efficient windows designed to blend seamlessly with both modern and traditional aesthetics. These windows are crafted using the latest technology, featuring double-glazing and low-E coatings to maximize thermal performance. This innovative design not only enhances the visual appeal of your space but also ensures longevity and durability.
One of the key benefits of our windows is the significant energy savings they provide. By maintaining indoor temperatures more consistently, they reduce the need for constant heating or cooling, leading to lower energy bills. Additionally, their sound insulation properties create a peaceful indoor environment, free from external noise. The UV protection also keeps your furnishings safe from sun damage, preserving their color and integrity over time.
When it comes to size and dimensions, our range is versatile enough to cater to various requirements. Whether you need standard sizes or custom dimensions to fit unique spaces, we have options to suit every need. This flexibility ensures that our windows can be integrated into any project, adding both functionality and elegance.
Maintaining these windows is effortless. Regular cleaning with a mild soap solution and a soft cloth is sufficient to keep them looking pristine. Avoid using harsh chemicals or abrasive materials to ensure the longevity of the glass and frames. With minimal care, these windows will continue to enhance your home or office for years to come.
Maximizing Home Comfort with Energy-Efficient Windows in Hauppauge, NY
At Hauppauge Window Installation, we're committed to enhancing your home's comfort and efficiency. This detailed guide explores our range of energy-efficient windows, each designed to reduce energy costs and improve your living environment in Hauppauge, NY.
At Hauppauge Window Installation, we are dedicated to providing energy-efficient window solutions tailored to the unique needs of your home in Hauppauge, NY. From double and triple pane to Low-E and argon gas-filled windows, our range is designed to enhance your home's energy efficiency and comfort. Contact us to explore how our energy-efficient windows can transform your living space, marrying aesthetics with practicality for a sustainable future.
Let us help you transform your home with the perfect grid options for your energy efficient windows, enhancing not just the look of your windows, but also the overall ambiance of your home. Get in touch with Hauppauge Window Installation today to explore our wide range of grid options and find the perfect fit for your Hauppauge residence.
Claim your FREE Estimate Today!