Trusted Craftsmanship: Our Window & Door Legacy
Welcome to Hauppauge Window Installation, your go-to destination for exceptional window and door solutions. Situated in the heart of Hauppauge, New York, our company is a cornerstone in the community. We specialize in high-quality window replacements and door installations, dedicated to enhancing the beauty, security, and efficiency of your home and establishment.
When it comes to reputation, we've set the bar high. Our long-standing commitment to quality craftsmanship and customer satisfaction has earned us a stellar reputation. Residents and establishment owners in Hauppauge and the surrounding areas trust us for our expertise, reliability, and integrity. We offer services and peace of mind, knowing your home is in the hands of a company that cares.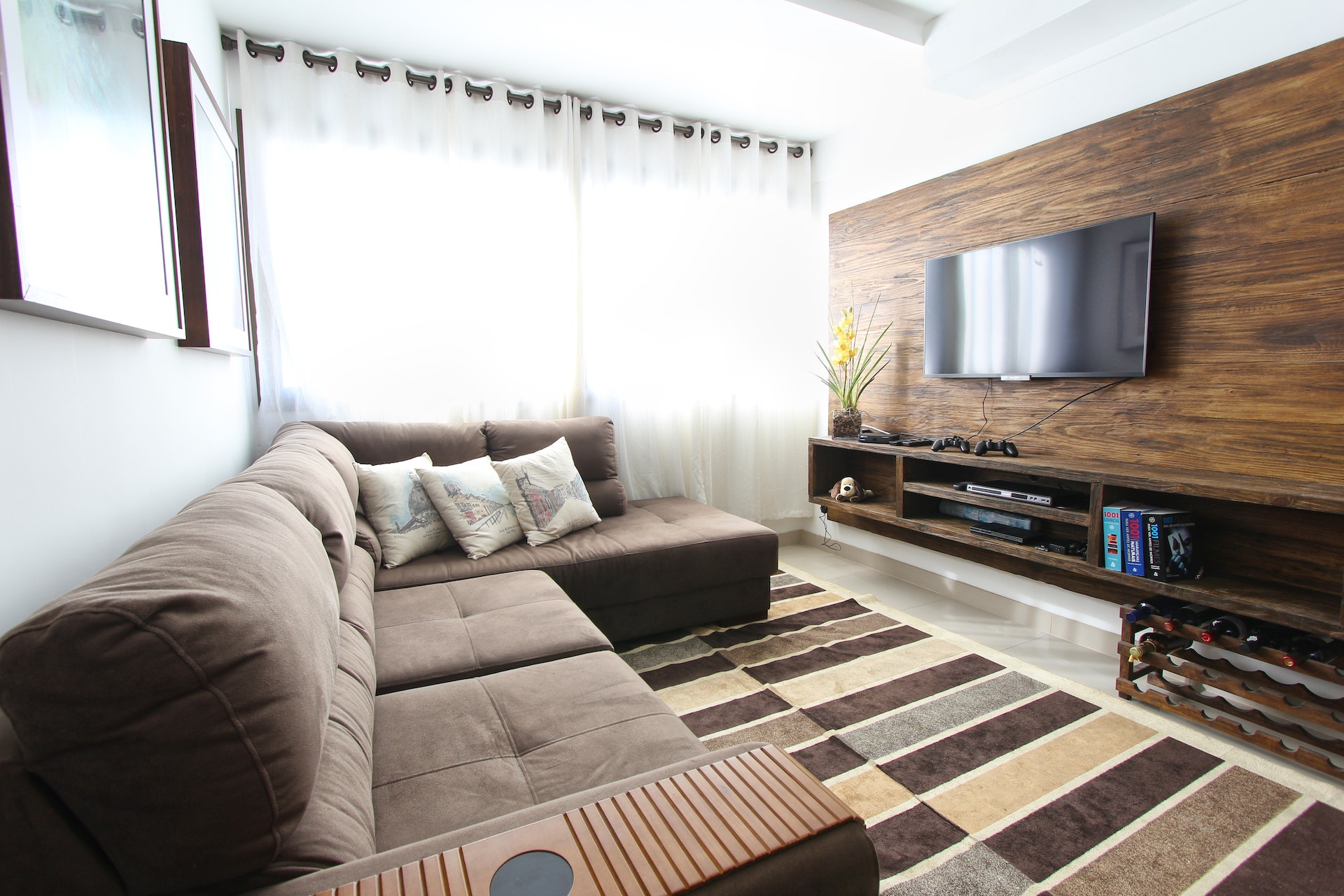 Our mission is simple but meaningful: to offer the best window and door installation services in Hauppauge. We aim to make your home safer, more energy-efficient, and visually appealing, all while providing customer service that exceeds your expectations.
Hauppauge Window Installation didn't start big; we built it from the ground up with a focus on serving our local community. Our journey began with a straightforward mission: to provide high-quality window and door services that residents of Hauppauge can count on. Being locally owned means we understand the needs of our community, inside and out.
Over the years, we've hit some important milestones. From our first installation job to the thousandth, each one has been a stepping stone toward becoming a trusted name in our community. We've always kept our initial promise to deliver top-notch, reliable services, and that has made all the difference.
What really brings our services to life is our fantastic team. They are the professionals who make sure your windows fit perfectly and your doors open smoothly. With our expertise, there's no job too big or too small. Each member brings skill and passion to the table, making sure every project is a cut above the rest. When you choose Hauppauge Window Installation, you're not just getting a service; you're gaining a team of experts committed to making your home the best it can be.
Our Six Pillars of Excellence
Core Values that Guide Hauppauge Window Installation
At Hauppauge Window Replacement, we aim to meet your expectations and strive to exceed them. How do we do that? By adhering to our Six Pillars of Excellence—values that define who we are and how we operate. Whether we're replacing a residential window or installing a commercial door, these principles make sure that we offer nothing short of excellence.
The Hauppauge Window Installation Advantage
At Hauppauge Window Installation, our approach ensures that you get top-notch services and a hassle-free experience from start to finish. Here's what sets us apart.
Don't let another day go by with old, drafty windows or doors that stick. Take the first step toward a more comfortable, beautiful home and establishment with the Hauppauge Window Installation team. 
Reach out to us today to receive a FREE quote!