High-Quality Replacement Doors and Expert Door Installation in Hauppauge NY!
Door Replacement Hauppauge NY
Our Comprehensive Door Solutions for Hauppauge, New York
Our team offers comprehensive door solutions designed to meet the unique needs of Hauppauge residents. We handle a variety of door services, installations and replacements, all completed with the same attention to detail and commitment to excellence.
Your front door has a significant impact on your home's curb appeal. We offer a variety of options for front door replacement, ensuring you have a welcoming entrance that reflects your style.
A well-installed garage door enhances your home's exterior and provides crucial security for your vehicles. Our team has a proven track record of installing garage doors to the highest standards of quality and safety.
Exterior Door Installation
Exterior doors play a vital role in your home's security and energy efficiency. We provide high-quality exterior door installation, using materials that withstand the elements and protect your home.
An entry door replacement can dramatically change the aesthetic of your home. Whether you want a door that makes a statement or one that blends seamlessly with your home's design, we have the solutions to meet your needs.
Patio doors and windows can provide a seamless transition between your indoor and outdoor spaces. From sliding glass doors to French doors, we offer a range of patio door replacement services to create a beautiful and functional access point to your exterior living areas.
Storm doors can offer an additional layer of protection against harsh weather while allowing more light and ventilation into your home. If your existing storm door is damaged or outdated, our team can help you replace it with a new, energy-efficient model.
We Proudly Serve The Greater Hauppauge And The Surrounding Areas
While based in Hauppauge, NY, our services extend throughout the surrounding neighborhoods and suburbs. Our team is eager to bring their expertise to your next door project, offering top-notch door installation and window replacement services throughout:
Deer Park
Central Islip
West Babylon
About Hauppauge Window Installation
Welcome to the go-to source for all things related to door replacements in Hauppauge, NY. As a trusted provider of door installers in the area, our team is committed to delivering excellence in every aspect of the door installation and window replacement process. With our local knowledge and extensive experience, we are uniquely positioned to provide high-quality, tailored services that meet the diverse needs of our clients.
Our team takes great pride in our understanding of the unique needs and preferences of local homeowners and businesses. From the aesthetic charm of our communities to the area's seasonal weather variations, we take every detail into account when delivering our services. As an established part of the community, we've built a solid reputation for providing top-quality window and door installations. No job is too big or small for our competent, professional team.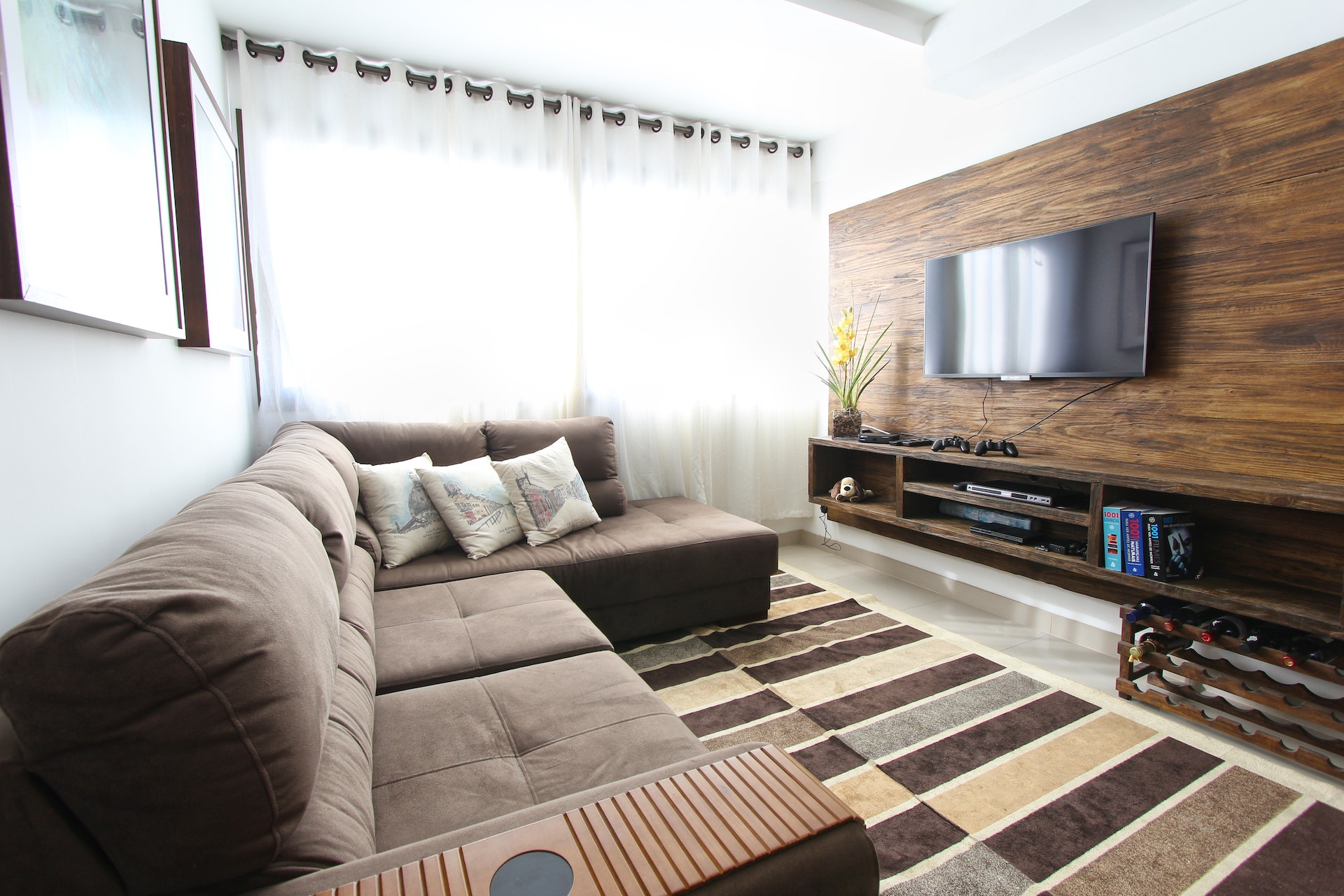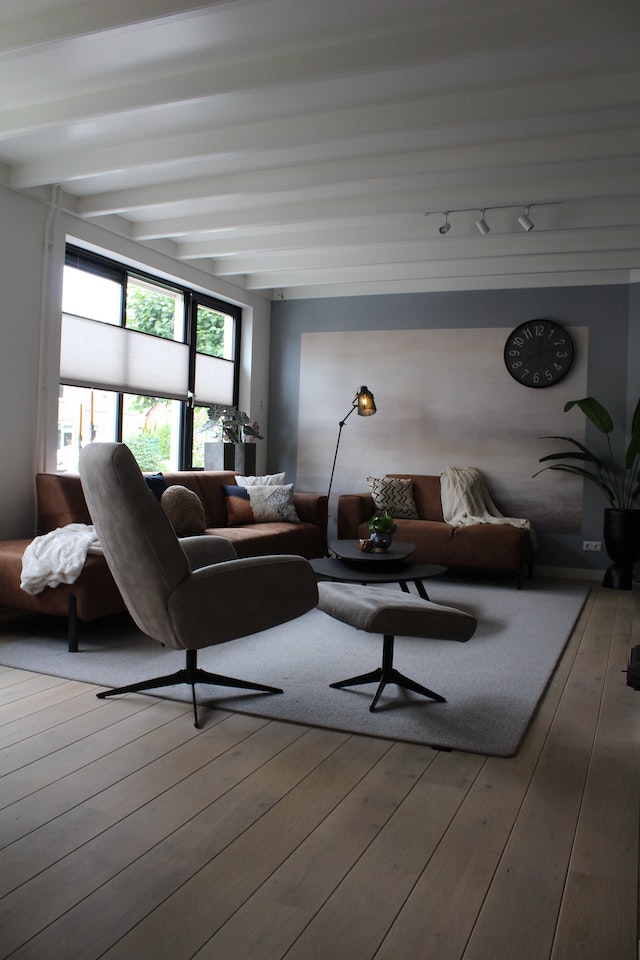 Why Choose Hauppauge Window and Door Replacement Team
We understand that the need for door and window replacements can arise for various reasons, including energy efficiency, aesthetic upgrades, and improved functionality of replacement doors. As a result, we make it our business to offer solutions that meet these diverse needs while ensuring customer satisfaction. The skillful artistry of our installation process and the excellent customer service we provide has resulted in a long list of happy homeowners throughout Hauppauge, NY.
We're not just in the door and window installation business; we're in the business of improving homes, enhancing curb appeal, and increasing property values. When you choose us, you're not just getting a service; you're investing in a superior home improvement experience.
The Benefits of Replacing Doors With Hauppauge Window Installation
Replacing doors in your home or business isn't just about aesthetic home improvements; it's an investment in your property. The benefits go beyond the initial impressions of a beautifully installed door, touching on aspects of energy efficiency, home security, and even property value.
Unleashing Hauppauge Window Installation Premium Door Materials
In the heart of Hauppauge, NY, we at Hauppauge Window Installation have grown our roots deep into the community as one of the leading door replacement companies. Over time, we've evolved our offerings, understanding the needs of both homeowners and business establishments alike. While we've made our mark with door replacement, we aim to provide holistic solutions. We believe in giving more, and that means expanding our services to cater to every intricate detail of your door requirements. Dive in to discover our extensive offerings tailored for you.
Natural Wood Door Transformation in Hauppauge
Elegance and warmth are synonymous with wood doors. Opting for our high-quality wood door replacement in Hauppauge ensures you get a timeless and classic aesthetic appeal. This material also offers insulation benefits, keeping your homes cozy during those cold New York winters.
Futuristic Fiberglass Door Facelift in Hauppauge
For those seeking durability coupled with style, fiberglass is your go-to. Not only is it resistant to the elements, but it also emulates the look of natural wood. Our Hauppauge door replacement team has honed skills in installing premium fiberglass doors that demand minimal maintenance.
Hauppauge's Aluminum Door Advancement
Championing both strength and contemporary design, aluminum doors are corrosion-resistant and lightweight. The sleek finish can uplift the look of any establishment, making it a favored choice for commercial spaces.
Steel Power Door Solutions in Hauppauge
Prioritize security without compromising on style with our steel door replacement service. Known for their unmatched strength and durability, steel doors also provide insulation benefits, ensuring energy efficiency for your home or business.
Composite Door Conversion in Hauppauge
Experience the best of both worlds with composite doors that combine various materials, ensuring strength, durability, and aesthetic appeal. Our local Hauppauge door replacement pros are experts in providing doors that stand the test of time and look impeccable while doing so.
Elevate Your Safety with Our Hauppauge Security Enhancements
With every service we provide, from door material choices to advanced security features, we strive to exceed expectations. Hauppauge Window Installation is not just a door replacement company; we are your partners in ensuring your spaces are safe, elegant, and truly yours. Let our Hauppauge door replacement team guide you to make the best choices for your sanctuary.
Deadbolts: The First Line of Defense in Hauppauge
The most basic yet most potent, a deadbolt lock, is an essential feature for any door. Our deadbolts replacement ensures you have a robust and reliable first line of defense for your Hauppauge door replacement project.
Smart Door Locks: Hauppauge's Digital Safety
Embrace the future with our door smart locks replacement services. Add a layer of convenience with technology, allowing you to control access and enhance security seamlessly.
Chains & Sliders: Safety with a Side of Comfort in Hauppauge
Adding door chains and sliders lets you verify who's at the door without fully opening it. Our door replacement Hauppauge team ensures this feature is sturdy and provides that extra bit of security.
Visionary Peepholes and Door Viewers in Hauppauge
Sometimes, it's good to be curious. With our enhanced peepholes and door viewers, get a clearer and broader view of who's outside, ensuring you never have to guess who's knocking.
Reinforced Door Frames: Strength in Structure
A door is only as strong as its frame. We offer reinforced door frames replacement that withstands forced entries, ensuring you're protected from potential break-ins.
Sensitive Hauppauge Door Sensors
Automate alerts with our Hauppauge door sensors replacement. Designed to notify you of any unauthorized entries, this feature is perfect for those who value vigilance.
Shatterproof Brilliance: Glass Doors in Hauppauge
Choose elegance without compromising safety. Our shatterproof glass door replacement ensures you have the beauty of glass while staying protected from potential threats.
Keypad Entry Systems: Code Your Safety in Hauppauge
Forget fumbling for keys. With our door keypad entry system replacement, enter your secure code and step into safety.
Multiple Lock Points: Layered Security in Hauppauge
Our door multiple lock points replacement offers enhanced security. With multiple locking points, ensure that your door stands steadfast against any attempts at unauthorized entry.
Frequently Asked Questions About Door Replacement Services
When it comes to door replacement, we understand that you may have questions. That's why we've compiled a list of frequently asked questions to help you get the information you need.
Embarking on a front door repair and replacement project can bring up several questions. Here are the answers to some of the most frequently asked questions we receive from our clients in Hauppauge, NY, and its surrounding areas.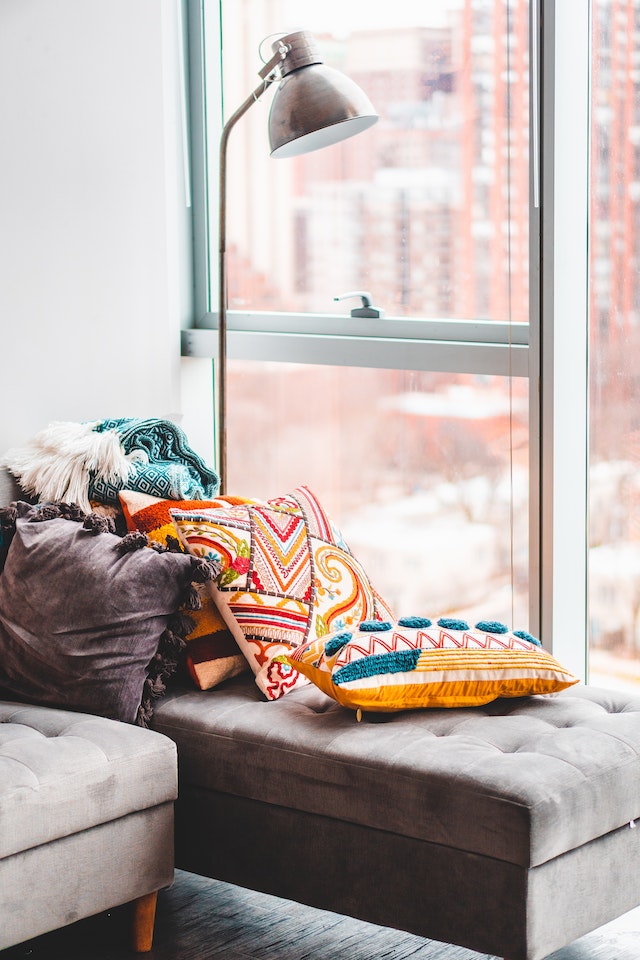 Our team has had the pleasure of working with numerous residents and businesses throughout Hauppauge, NY. Here are some of their stories:
"The team did an excellent job replacing our front and garage doors. The entire process was smooth, from the initial consultation to the final installation. They paid attention to detail and ensured we were satisfied with the work. Highly recommended for door replacements in Hauppauge."
"Our office needed a new entry door installed too, and the team did a wonderful job installing it. They were responsive, efficient, and left the area clean and tidy. We highly recommend their services."
"From start to finish, the team was professional and efficient. They replaced our old wooden door with a new, energy-efficient one. The difference in our energy bills is noticeable. Fantastic job!"
"The team installed a new front door for our business. The quality of their work is top-notch, and their pricing is very competitive. They completed the job on schedule and with excellent results. We couldn't be happier."
Ready to start your home improvement project? Transform your home and enhance its value with our high-quality door and window services. Get in touch today, and let our team bring your vision to life.
Call us today for a free estimate, and discover the difference we can make in your home with our top-notch door and window installation services.